Had a blast at the Houston Blogger Meet Up this afternoon. We took over a corner of the Cheesecake Factory.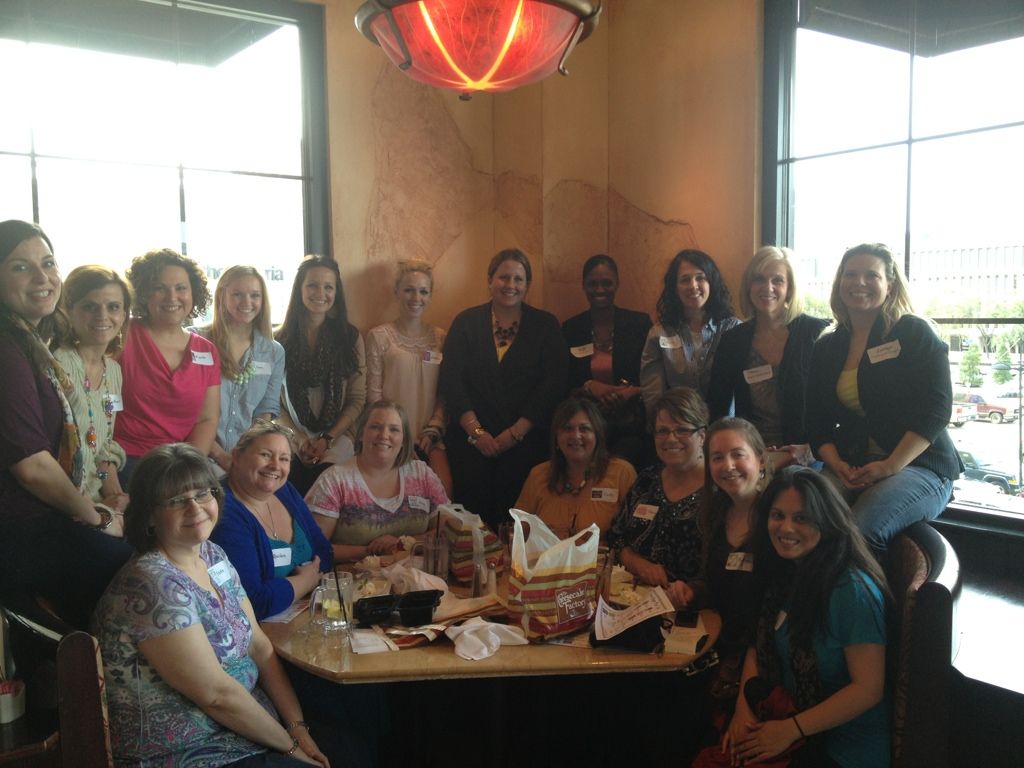 They did give us more than one booth! We crowded in to take a picture. These two nice guys were our waiters and photographers.
I sat with my teaching partner with Moxie and met tons of nice ladies!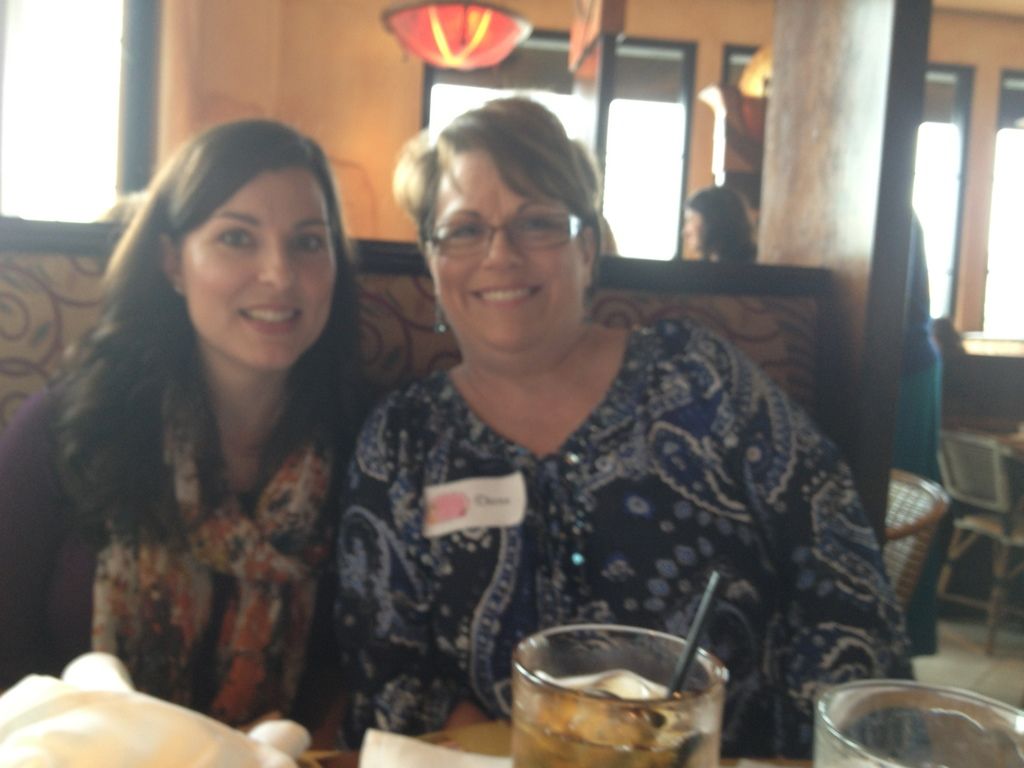 So glad I got to meet all these ladies in real life: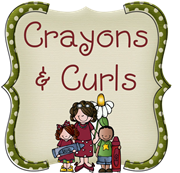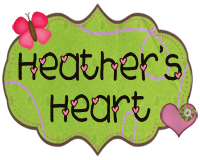 Along with sweet Kelli from
Love N 3rd Grade
and new bloggers Jennifer from Teaching and Laughing and Barbara at
Mrs. Balius's First Grade
. Hope I didn't leave anyone off.
It was so fun to see bloggy friends in real life and make some new ones!