Not sure about your school, but cell phones are a big no no at our school. But, I have an iPhone. So I have an iEverything. Here's a run down from just one day this week:
1. It's my favorite new editing tool. I'm a good speller, but sometimes kids have words that throw me. And sometimes you've corrected so much spelling, you start to doubt yourself. A sample from Thursday:
•chinchilla
•macaroni (thought there were two c's?)
•eclàirs
Enter Siri. "How do you spell chinchilla?" She hopped right on it. Yes, I know they make dictionaries for that. I really hate dictionaries though. Siri provides instant spelling gratification.
2. Timer: We had a "2 Minute Challenge" in writing. This was really to make sure our brainstorming didn't last for ever, but Challenge + Timer = Fun.
3. It's my watch while I'm on recess duty.
4. Photobucket App. I snap a picture of our paragraph editing, load it to Photobucket, and copy and paste it into Mimio. All this happens in about 30 seconds.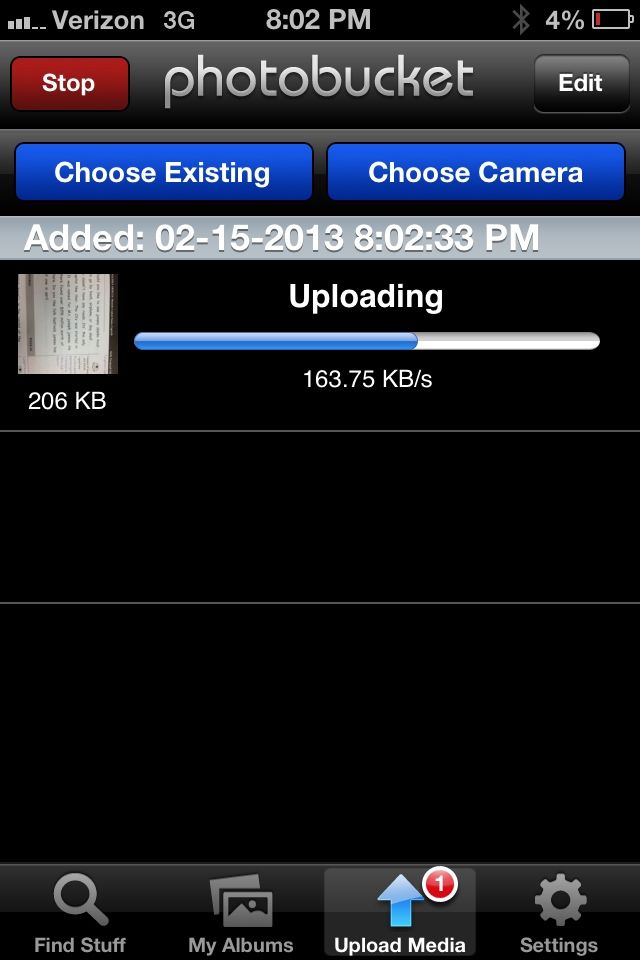 I've also used. . .
•it to snap pictures of my class using some awesome new technology to send to our principal, take a picture of a struggling student holding up her first A to send to her mom, or fun pictures to share with parents.
•the Animoto app is a great way to put together any amazing video/slide show to share with parents.
•iTunes to play calm soothing music when things start getting a little wild.
No, I didn't use my phone this week. I used my timer/watch/dictionary/camera device! How are you using your iPhone at school?